TIRED OF HARD WATER, BAGS OF SALT, PIPE BUILD-UP? READY TO GO SALT-FREE? TIME FOR A MAGNETIC WATER SOFTENER!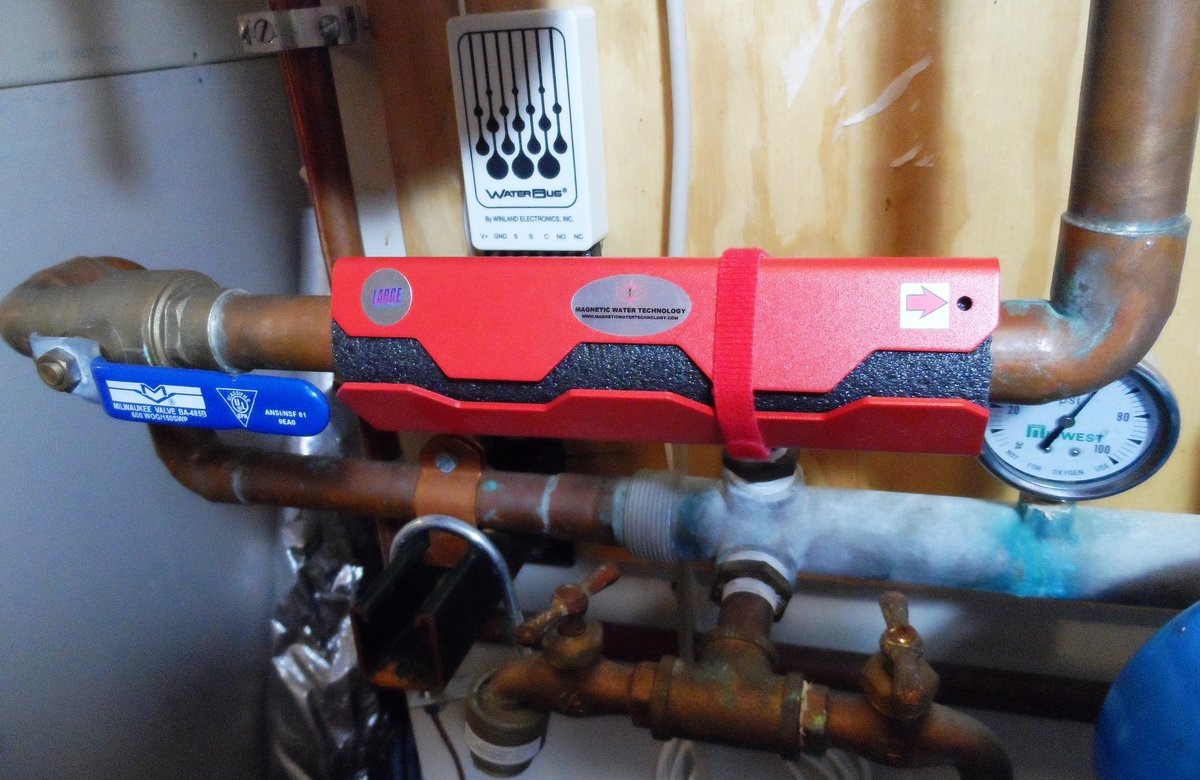 About Our Products
SALT-FREE MAGNETIC WATER SOFTENERS AND CONDITIONERS
We are one of the world's leading engineers and manufacturers of magnetic water treatment technology equipment for residential, commercial, irrigation, small industrial and farm/ranch usage with the best warranty of any manufacturer--10 full years. Our extensive eight model line and combo combinations can fulfill any need or environment. Simple to install--no tools, no plumbers, no modifications required. Anyone can install in less than 5 minutes. Proudly made in the USA.